---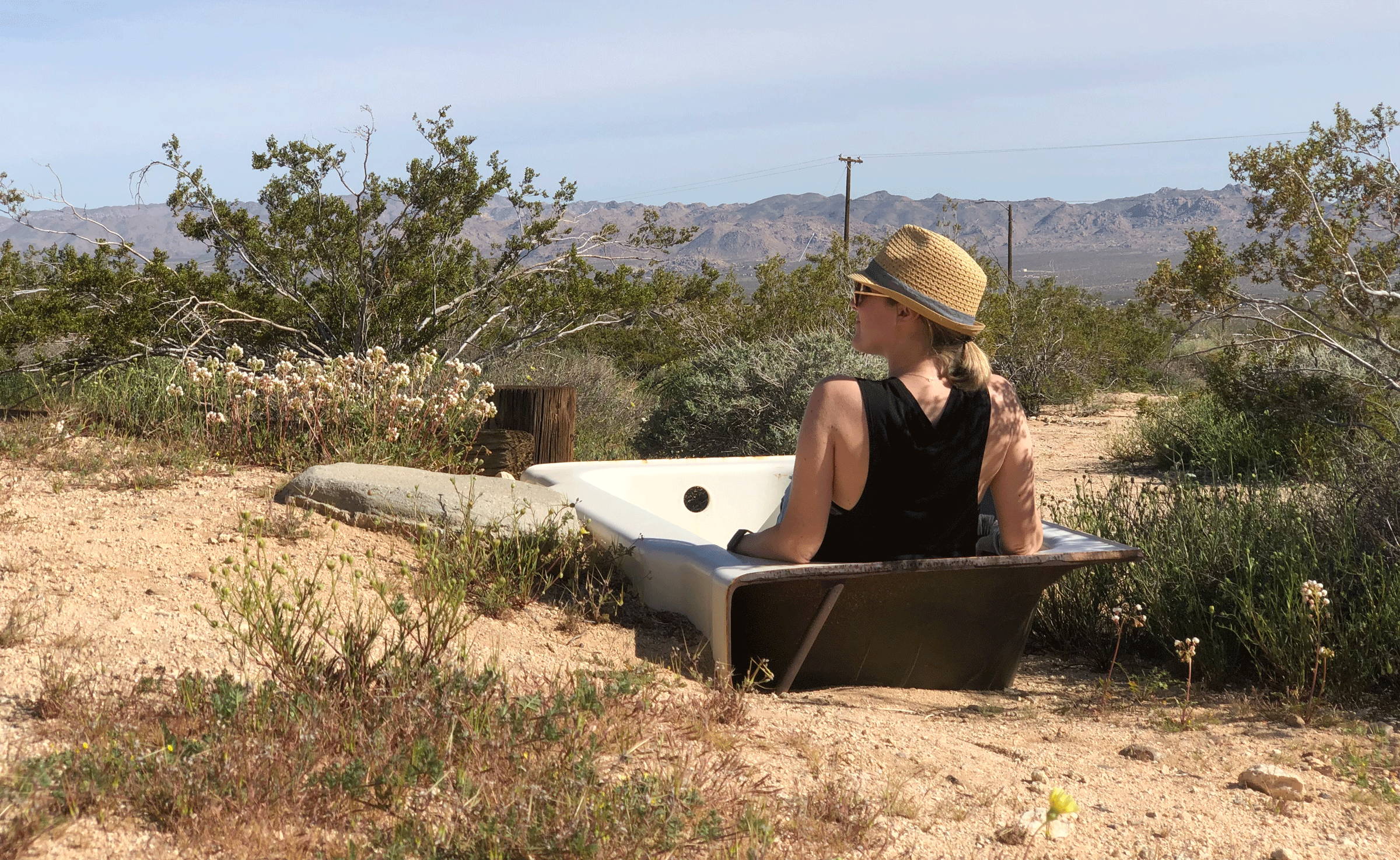 I started making art at a very young age with just a pencil and literally any scrap of paper I could find. My parents couldn't feed me enough paper before I'd fill them up and ask for more. I am grateful to have had such support. It's what I've always done and they knew, as did I, that I would be serious in pursuing art as an adult. Being an artist is more a part of who I am than what I do.
Although I went to school for art education and learned a variety of new mediums, my current work, filled with a wide variety of mark making and still reflects my love for drawing. I'm in love with the materials: the smell, the texture, and how it feels in my hand as I move it around. Powdered graphite, jumbo graphite sticks, pumice gel, carbon, water soluble wax crayons, oil pigment sticks, and lumber crayons are just some of the things that I will incorporate into my abstract paintings.
"People need art in their houses. They don't need Bed Bath & Beyond dentist-office art. They need weird stuff."
– Ezra Croft, art show producer
My inspiration: the western desert terrain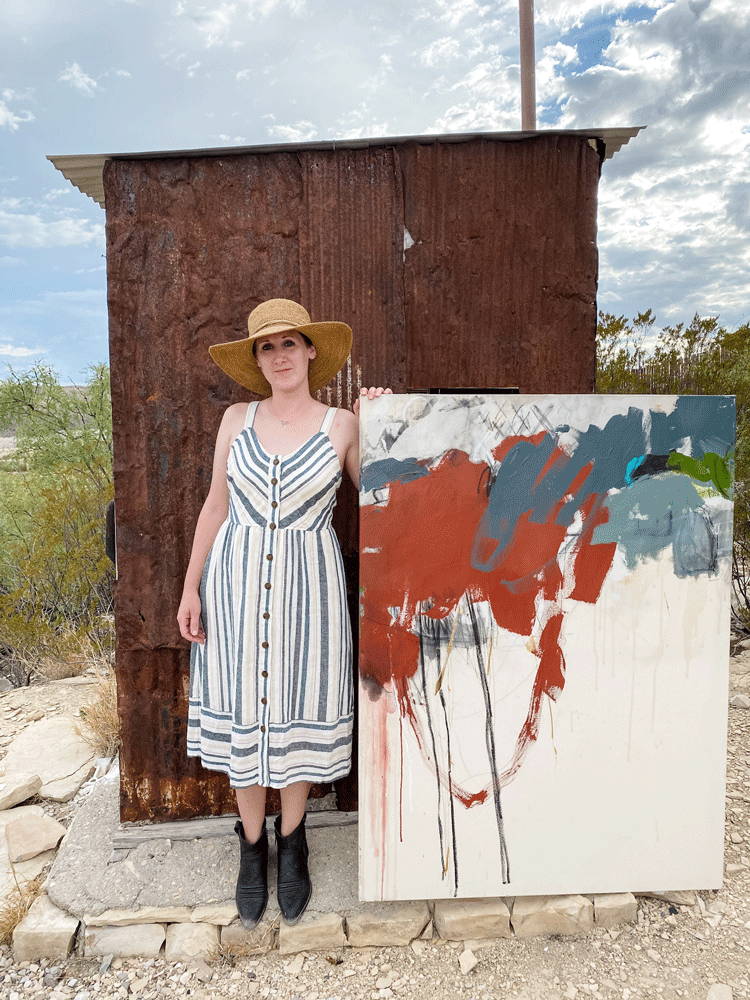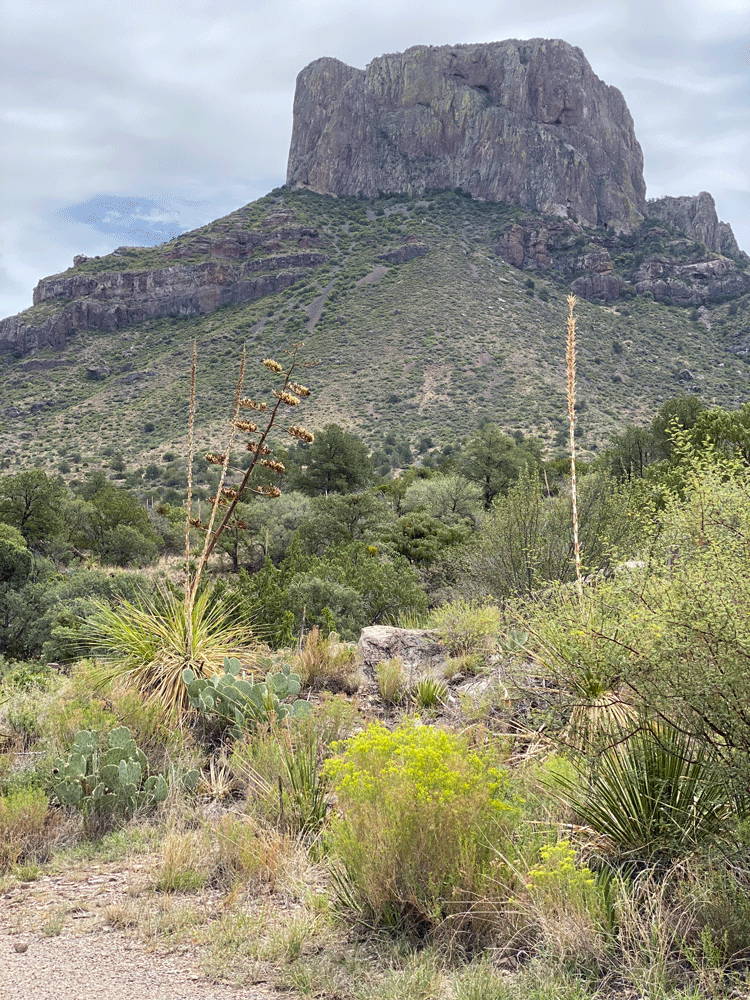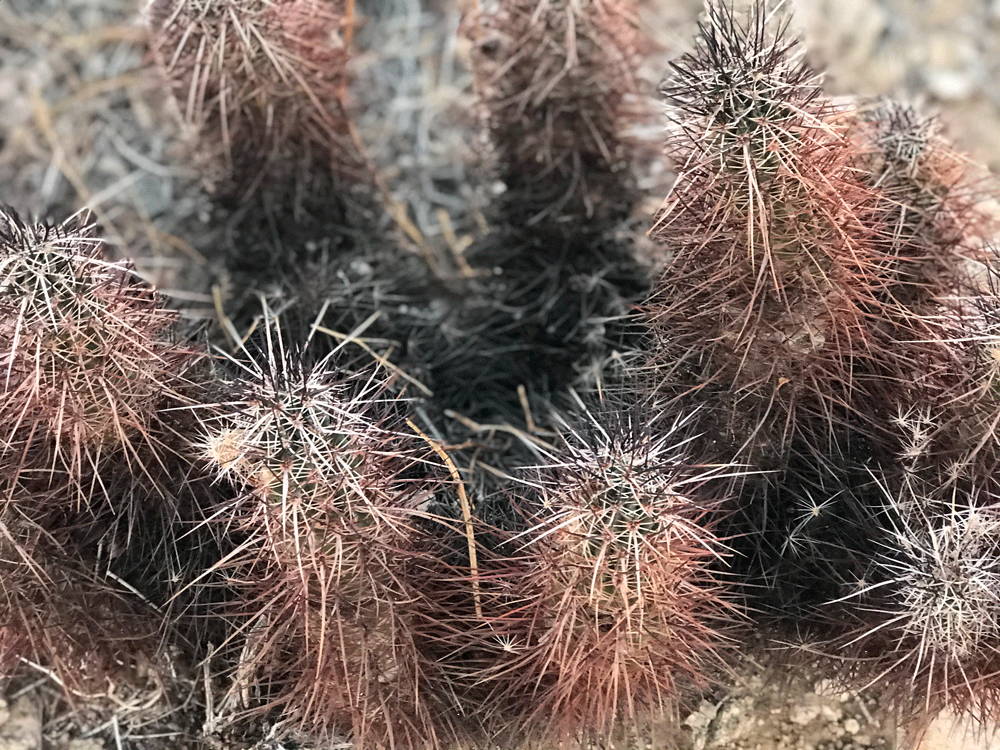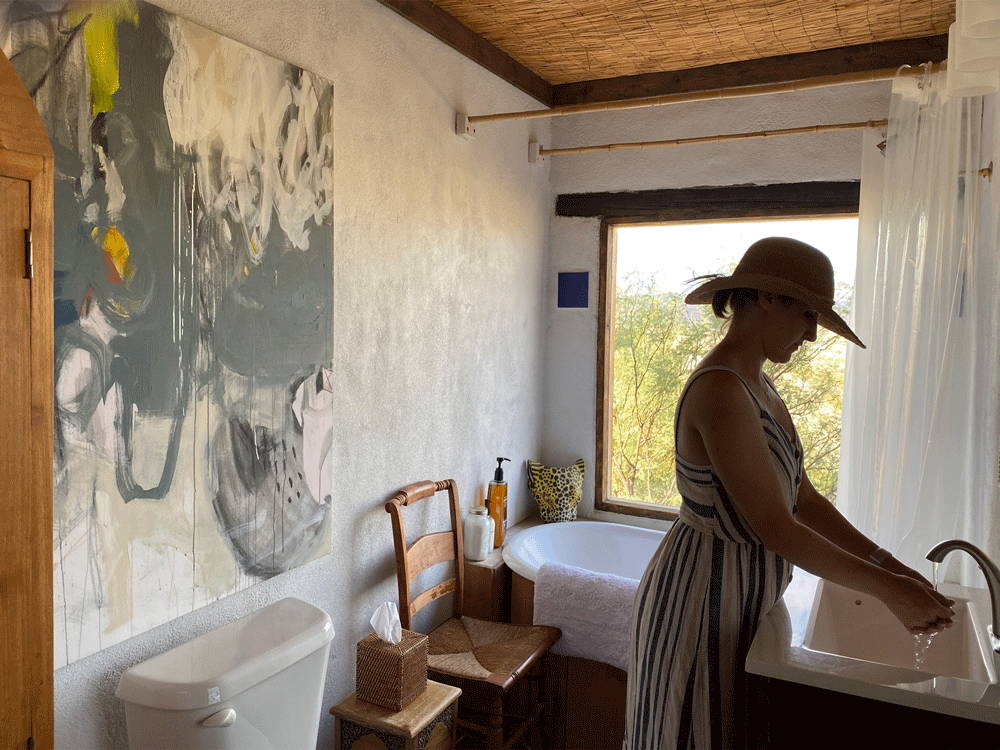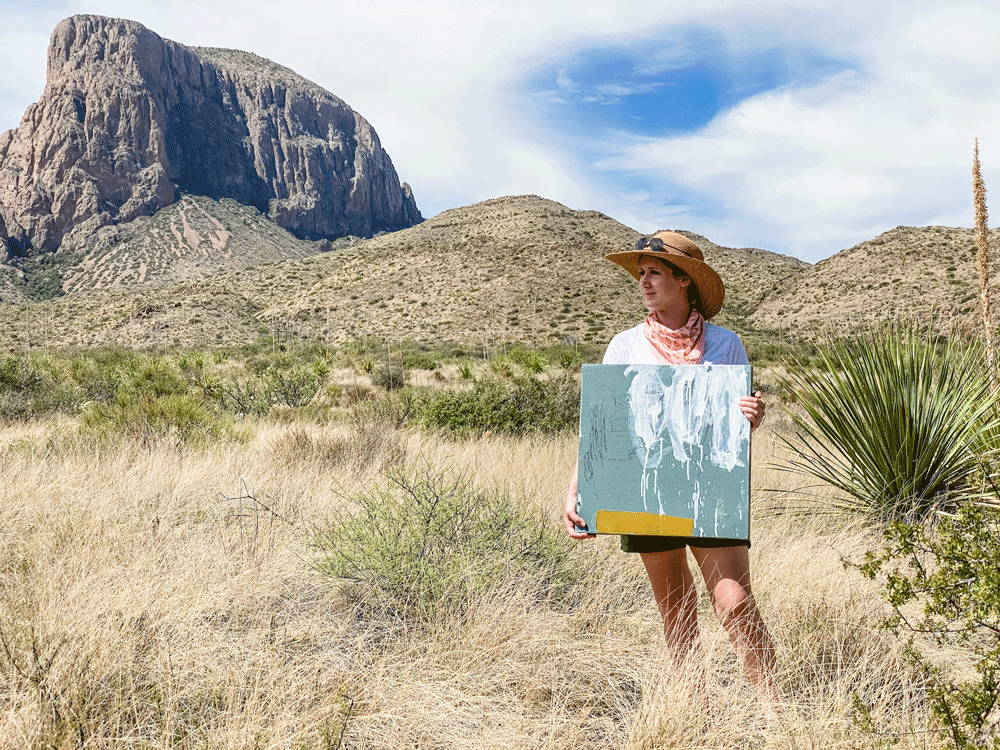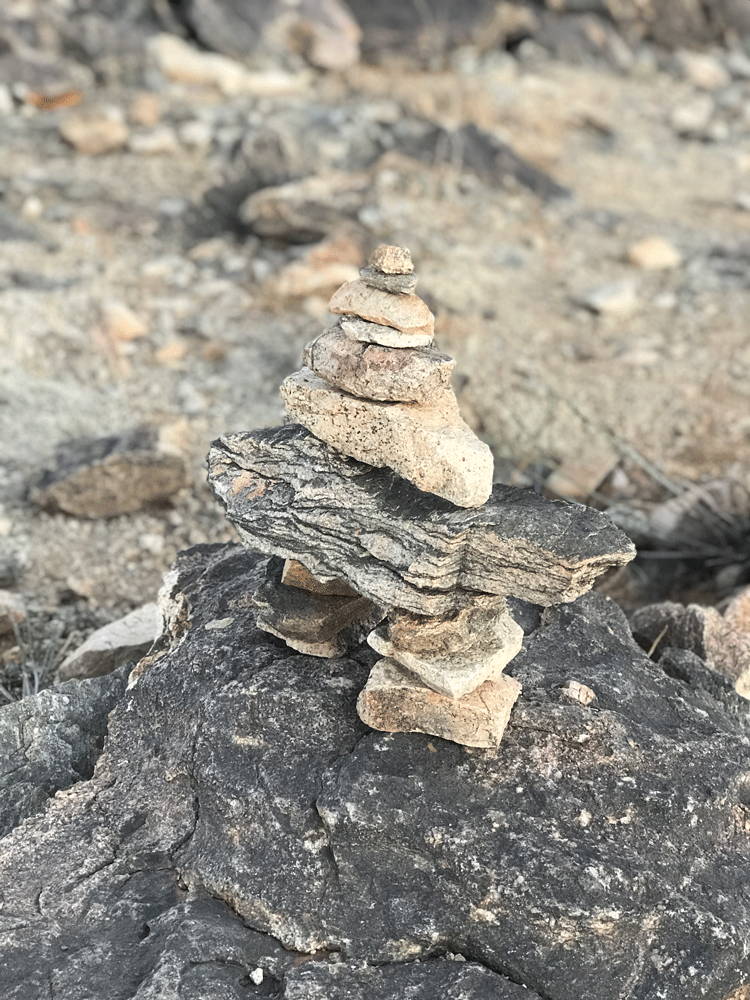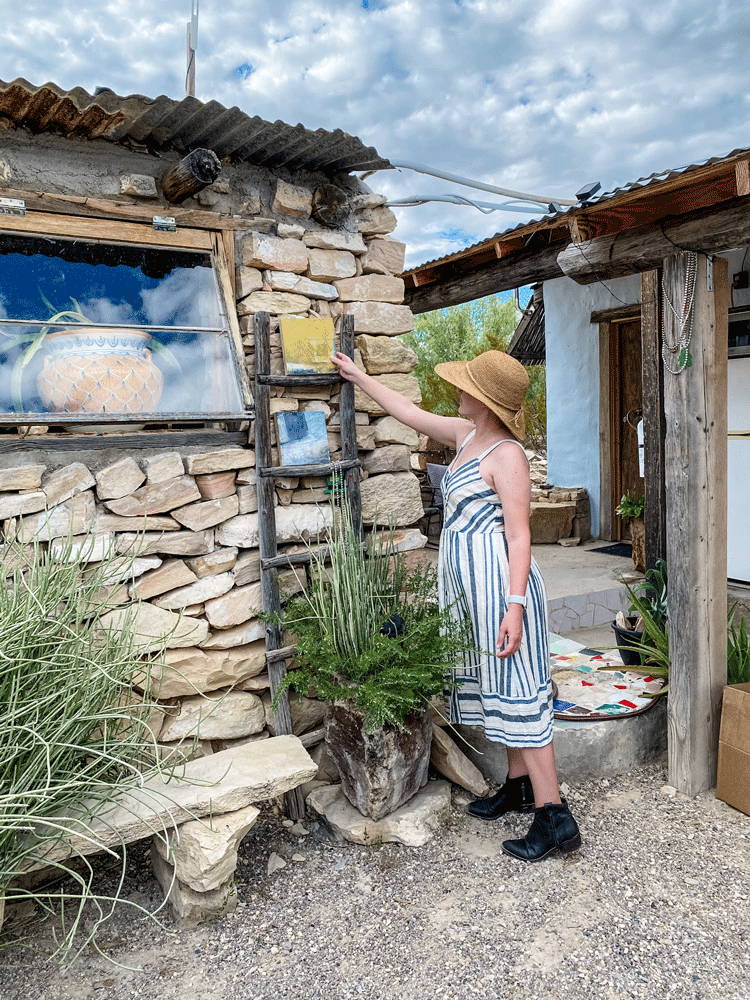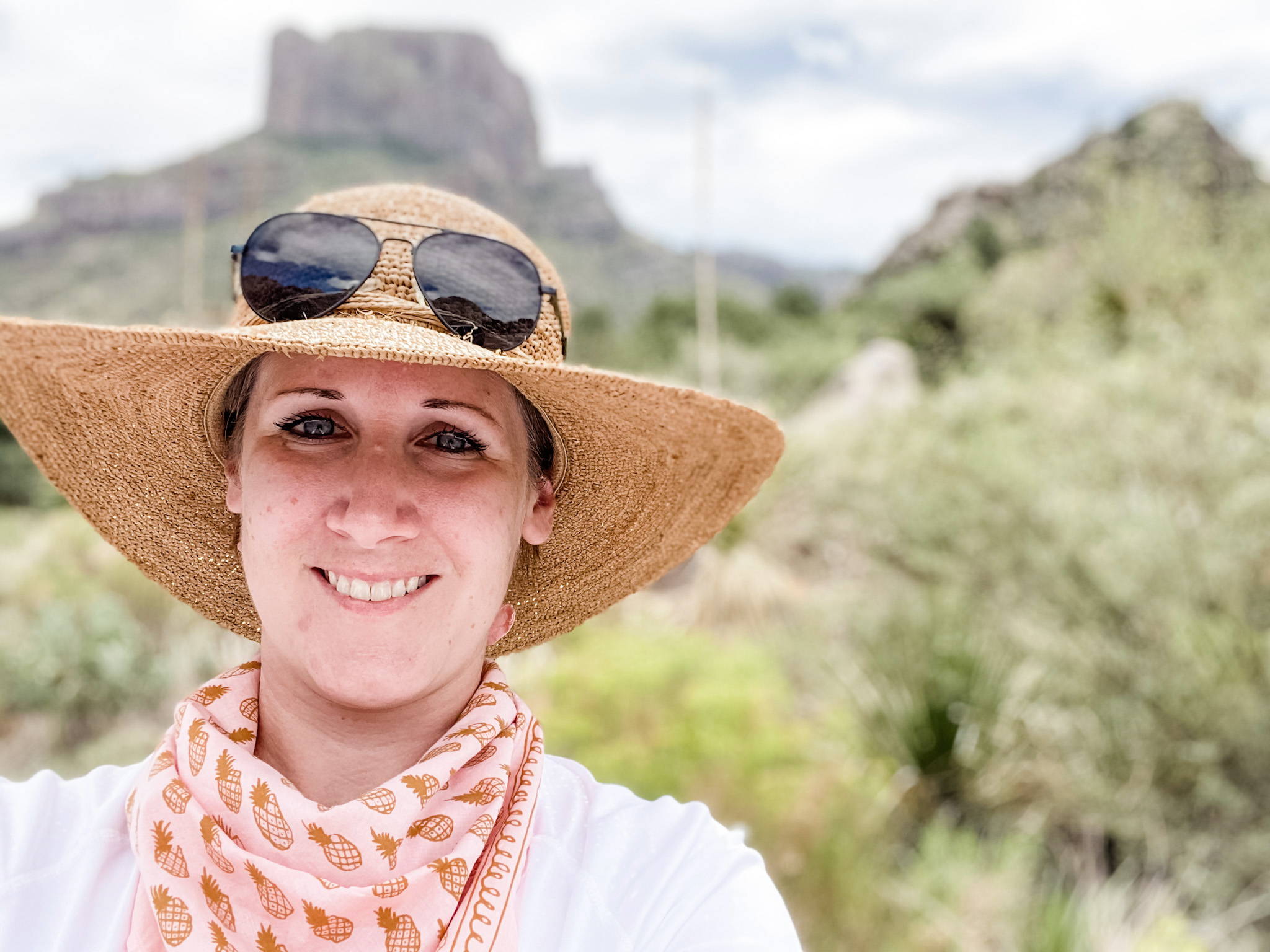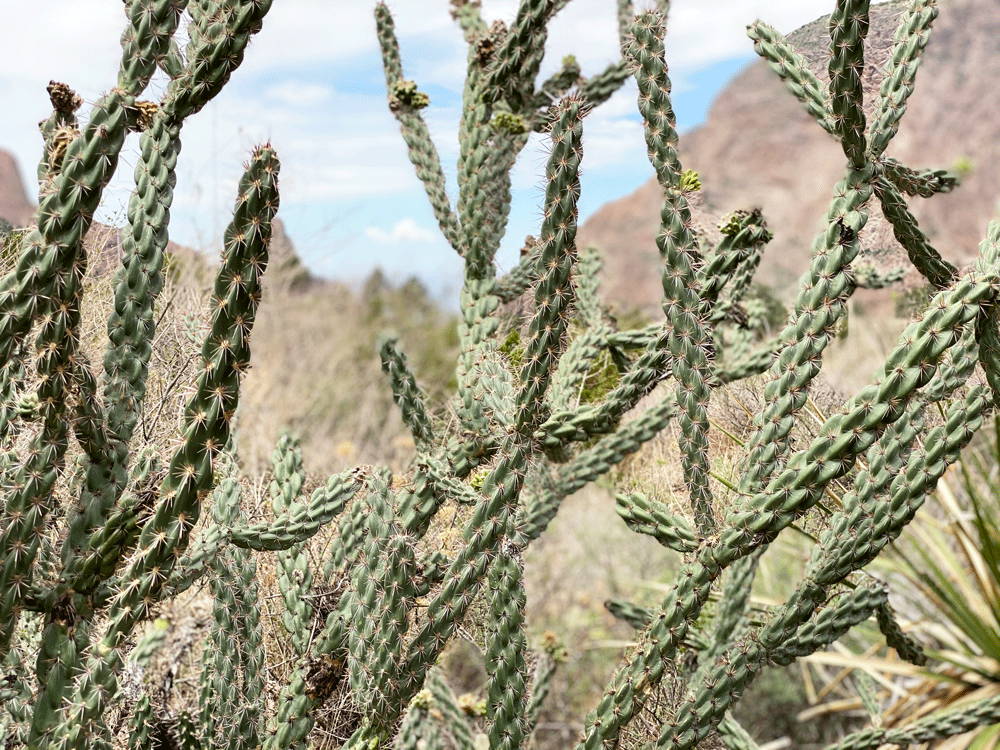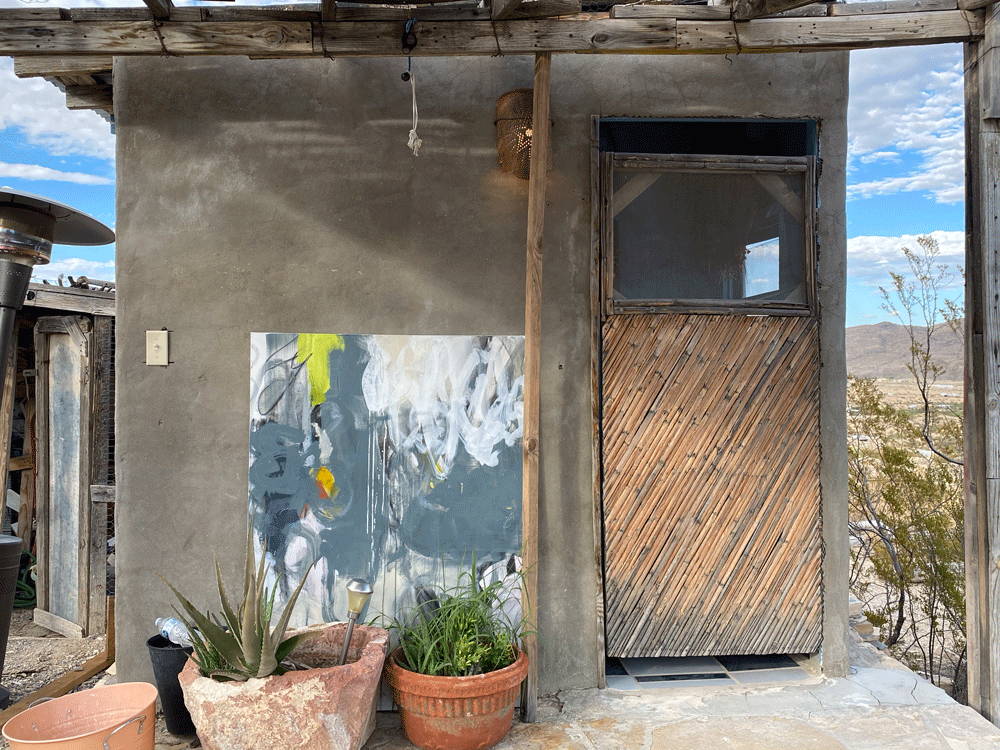 Studio Tour - coming soon!
Kristen Guest is an award-winning abstract expressionism artist and certified art instructor in San Diego, California. She studied Art Education at Middle Tennessee State University because it seemed to be the most natural path: she loved art and she loved helping others. Currently, Kristen works out of her studio at the Bernardo Winery and teaches abstract painting classes at Art on 30th, an art center located in the North Park's vibrant arts and culture district. She is best known for using various muted desert hues and incorporating a wide variety of drawing materials in her abstract work, giving it a "fresh," expressive, and gestural feeling.
Her work is currently on display at Ashton Gallery in San Diego, CA. Kristen's abstracts have been selected and featured on the homepage of online galleries Saatchi, Artfinder, and Zatista as well as selected and featured in newsletters as part of various Editor/Staff Pick highlights, including "Ones to Watch 2020" on Artfinder. She has been juried into local San Diego exhibits, prestigious regional exhibits at the Athenaeum in La Jolla, CA, and national exhibits in Washington DC, San Diego, CA, and Port Angeles, WA.
Exhibit & Commentary Videos
Kate Ashton, owner of Ashton Gallery and art mentor at Art on 30th in San Diego, CA, gives commentary to "A Place In The Sun," which won first place in the "75 & Sunny" regional exhibit.
"The Power of Small Things" National Exhibit 2019 at the Port Angeles Fine Art Center. My artworks selected for this show are featured at the :42 minute mark.
Ashton Gallery

San Diego, CA

ashtonartgallery.com

M.F.A. coursework in Media Design


Full Sail University


Aug 2016 - Jan 2017


B.S. in Art Education


Middle Tennessee State University

Aug 2000 - May 2007
Art on 30th

Staff, Instructor & Resident Artist

Feb 2017 - Present


The Art Stash

Class Instructor

Jan 2017 - Mar 2018



TakeLessons.com

Private Lesson Instructor

Aug 2016 - May 2017


Inspire SD Studio

Event Instructor

Apr 2014 - Feb 2015


MilSpouse Meetup.com Group

Art Coordinator

Workshop Instructor

Mar 2009 - Feb 2010



Paper Source

Chicago, IL & Carlsbad, CA

Staff

Workshop Instructor

Mar 2008 - Feb 2010



Smyrna High School

Interim Instructor

Aug 2007 - Dec 2007



The Art House

Resident Artist & Instructor

Aug 2004 - May 2006


"Staff Picks"

Artfinder.com

September 2020


Handpicked to show at

The Other Art Fair's

"Los Angeles Online Studios"

SaatchiArt.com

April 2020


"Artist of the Month"

Artfinder.com

March 2020


"Ones to Watch 2020"

with artwork featured in page header

Artfinder.com


January 2020


First Place

"75 & Sunny"


Juried Regional Show

Ashton Gallery


San Diego

Jul - Aug 2019


Juror's Choice

"Double Trouble"

Juried Regional Show

Ashton Gallery

San Diego

Jun - Jul 2019


Featured in a staff-curated collection

SaatchiArt.com

May 2019


Honorable Mention

"Going Green"

Juried Regional Show

Ashton Gallery

San Diego

Jul - Aug 2018


First Place Winner for Tennessee House of Representatives (District #70) with 1 Year Exhibit in the Washington D.C. Lincoln Tunnel

National Artist Competition

1997 - 1998

"Pedals for the People"

Ashton Gallery, San Diego, CA

Sept 2019
"Multiplicity"

Juried Online Show

Jen Tough Gallery

Online

Dec 2020 - Jan 2021

"Wintergreen"

Juried Regional Show

Ashton Gallery

San Diego, CA

December 2020

"Small Works"

Juried Online Show

Jen Tough Gallery

Online

December 2020

"Surf City Virtual Arts Fest"

Juried Online Marketplace

Huntington Beach City


Online

Nov - Dec 2020

"Inspired"

Member Annual Show

Huntington Beach Art Center

Huntington Beach, CA

Nov - Dec 2020

"Natural Worlds"

Juried Online Show

Jen Tough Gallery

Online

Oct - Nov 2020

"Flora & Fauna"

Juried Online Show

Jen Tough Gallery

Online

October 2020

"Quarantine Aquamarine"

Juried Regional Show

Ashton Gallery

San Diego, CA

Aug - Sep 2020

"The Many Faces of Red"

Juried Regional Show

Ashton Gallery

San Diego, CA

Jan - Feb 2020

"Centered on the Center"

Annual Regional Show

Huntington Beach Art Center

Huntington Beach, CA

Jan - Feb 2020

"The Power of Small Things"

Juried National Show

Port Angeles Fine Arts Center

Port Angeles, WA

Aug - Sep 2019

"28th Annual Juried Exhibition"

Juried Regional Show

Athenaeum Art Center

La Jolla, CA

Jul - Aug 2019

"Creamsicle"

Juried Regional Show

Ashton Gallery

San Diego, CA

Jan - Feb 2019