---
Wintergreen Art Exhibit at Ashton Gallery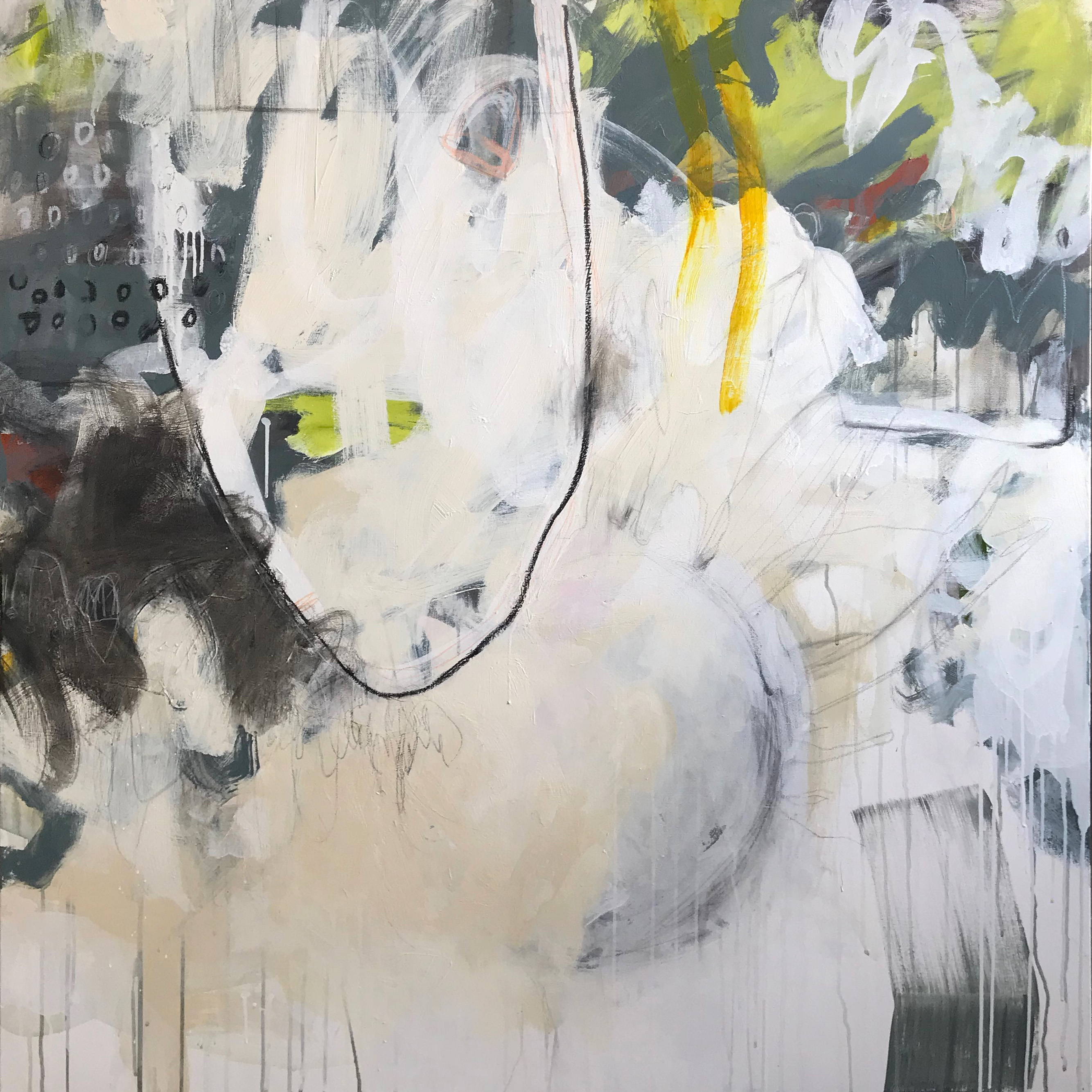 "Overjoyed" mixed media, 48 x 48 inches on canvas.
Available at Ashton Gallery
Two of my abstract pieces found their way into the "Wintergreen" art exhibit at Ashton Gallery, a regional juried show: "Overjoyed" and "As"...both favorites of mine.
There's over 50 pieces of original art for sale by local San Diego area artists that feature the color white or green prominently, or that feature a winter or winter holiday theme.
It's a wintery delight you should see in-person! The show opens on Saturday, December 5th and the gallery will be open from 11am-4pm. I will be hanging around and would love to say 'Hi!"
"Wintergreen"
December 5th - December 19th
Ashton Gallery @ Art on 30th
Masks required
Note: the exhibit will be posted on the gallery website for online viewing starting on Tuesday, December 8th.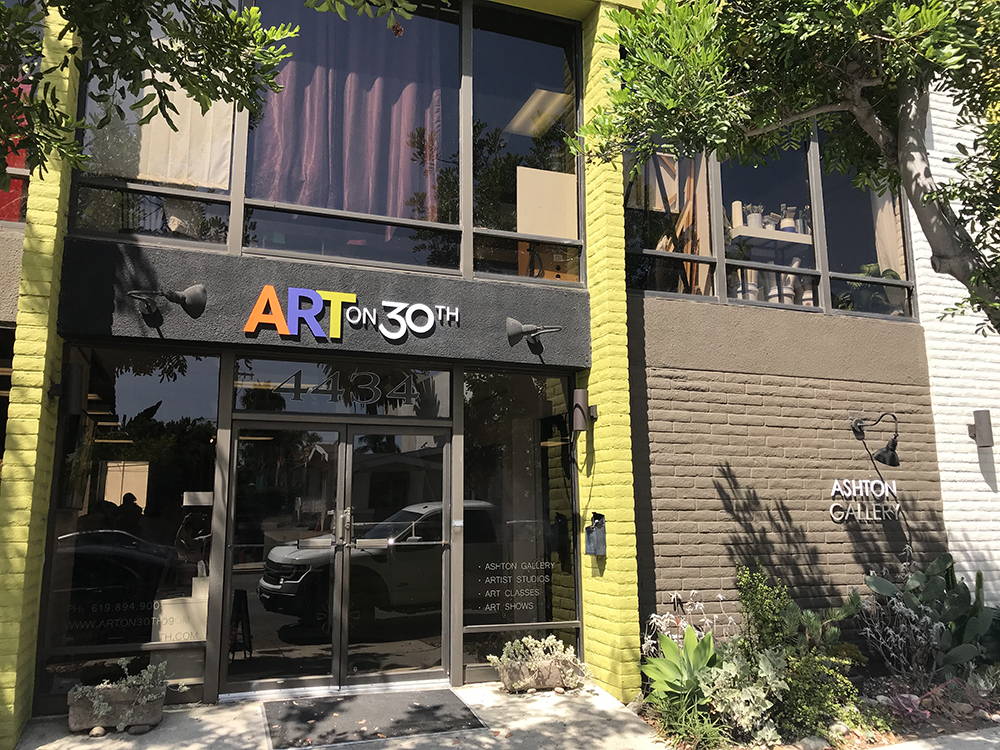 Art on 30th will be having an Open Studios. Meet other art enthusiasts as you tour the studios on the 2nd floor that feature art by 20+ working artists work in a variety of mediums. Masks worn properly will be required.
Kate Ashton, owner of Art on 30th, will also be launching her NEW book, "Abstract Painting: For Today's Contemporary Artist" at the December 5th open house. Inside, you'll find a few of my pieces have been featured amongst talented artists.