---
Sneak Peek into Kate Ashton's New Book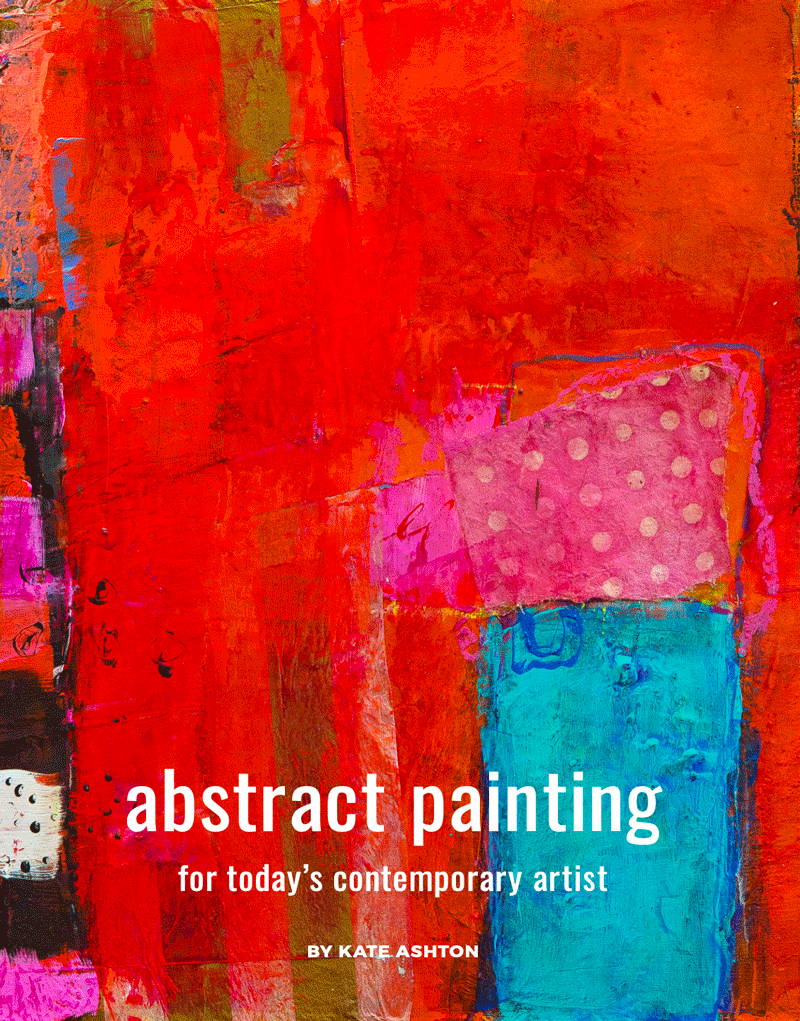 It's Kate Ashton's first 'How-To' publication and my first time being published as an artist! My upmost gratitude to Kate, my mentor and dearest friend, for including a few pieces of my abstract art, especially in the Gestural chapter.
If you are seeking inspiration, this is the book to do just that! It demystifies the process of how artists create abstract art. This book covers some "how to" but focuses more fully on techniques and inspiring examples of these techniques.
Over 100 color images provide an exciting variety of contemporary abstract artwork. Each piece of artwork is insightfully reviewed to help the reader develop a critical eye for the visual elements that create exceptional abstract artwork. Full page color images allow the reader to see close-up examples of strong composition, design principles and techniques to try.
Chapters on Palimpsest and Pentimento techniques, as well as examples of mark making, are unique to this book.
Written by professional artist, mentor, teacher and owner of the highly respected Art on 30th in San Diego.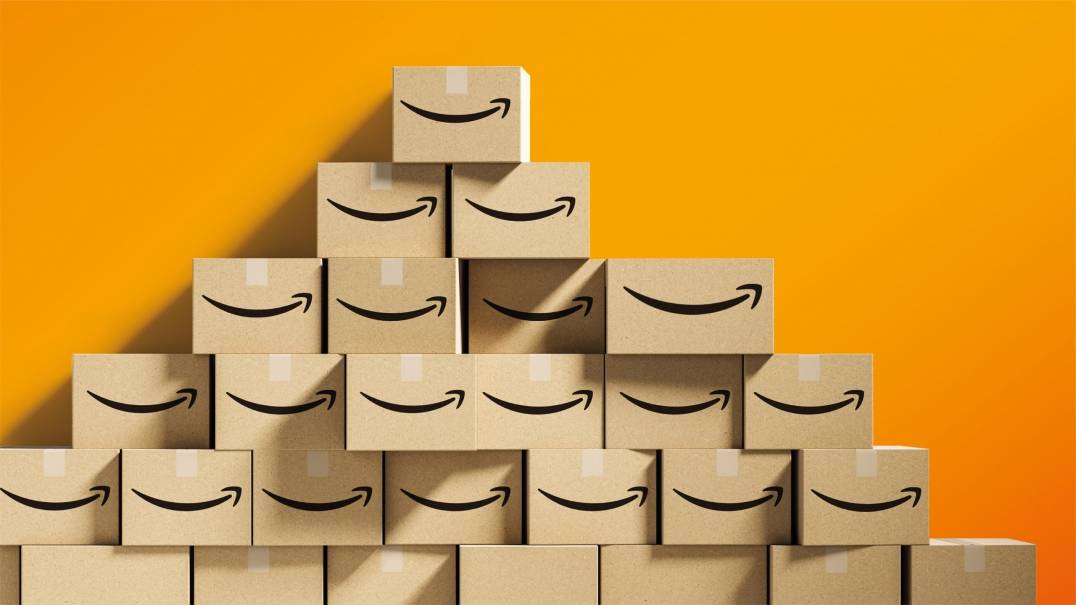 You can pick up a copy at the front desk at Art on 30th or order online at Amazon. If you're in the area, make plans to come view in-person some of the featured art found in the book, now on display from December 5th - December 19th.
If you love Kate's book, be sure to also leave a review!