---
Open Studio: December 5th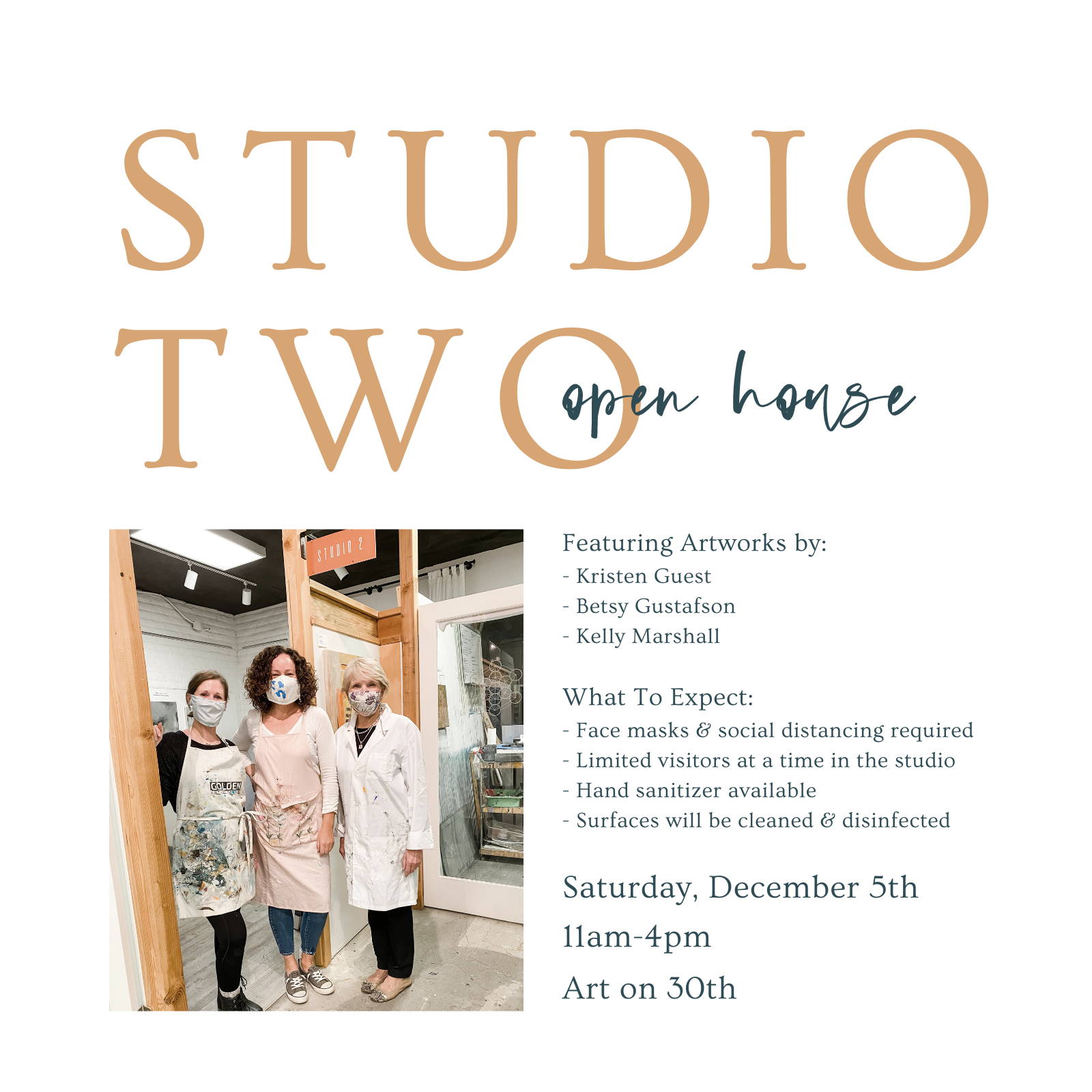 Open studios are fun! If you happen to be in the neighborhood, stop by to say hi and checkout all the new art exhibits.
There won't be crowds, food, or fanfare like we used to have...just a slow, small, and steady stream of folks meandering through the building during the gallery's normal business hours. Masks will be required.
Meet other art enthusiasts as you tour the studios on the 2nd floor that feature art by 20+ working artists work in a variety of mediums.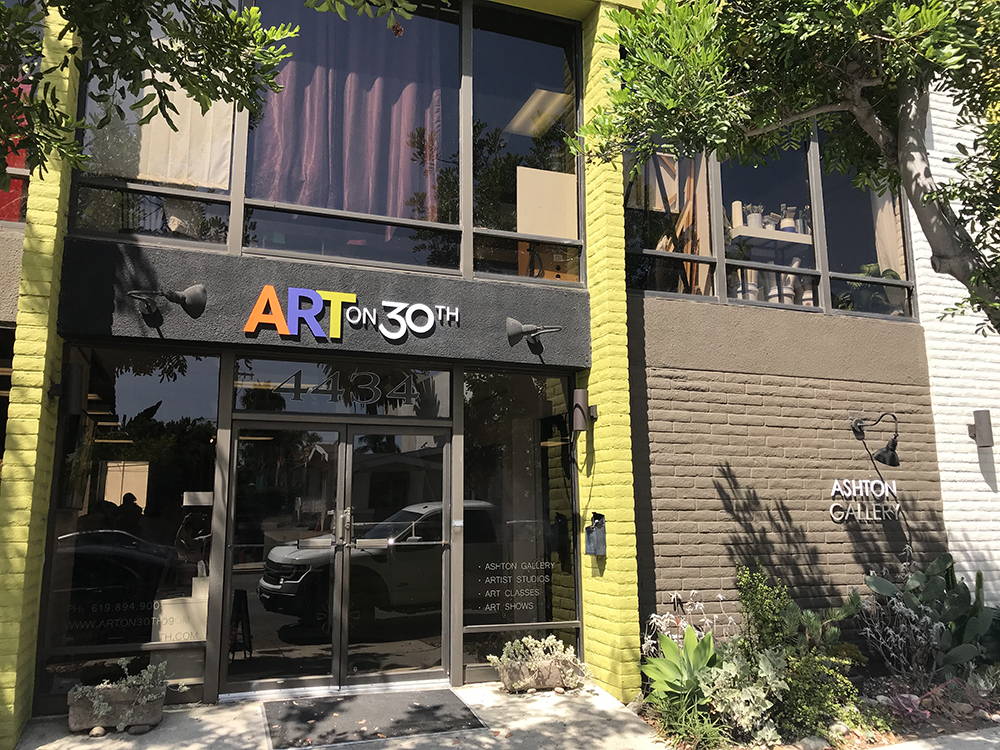 Art on 30th will be having an Open House, showcasing art of all genres and mediums! Browse art made by local San Diego area artists in the gallery rooms for the new exhibit, "Wintergreen."
The exhibit will be posted on the gallery's website for viewing online starting Tuesday, December 8th.
Kate Ashton, owner of Art on 30th, will also be launching her NEW book, "Abstract Painting: For Today's Contemporary Artist" at the December 5th open house. Inside, you'll find a few of my pieces have been featured amongst talented artists.